This past week I was unexpectedly invited to attend the Caribbean Security Forum 2017: a meeting of business interests and security experts discussing various dimensions of crime with politicians and law enforcement practitioners from the United States sharing their own experiences of crime fighting in America.
Needless to say, I was out of familiar terrain. And me, being the consummate introvert, had to find ways to still advocate for the issues affecting women, even though the 'space' was not explicitly created for women's groups to have a voice.
Here is what I learned.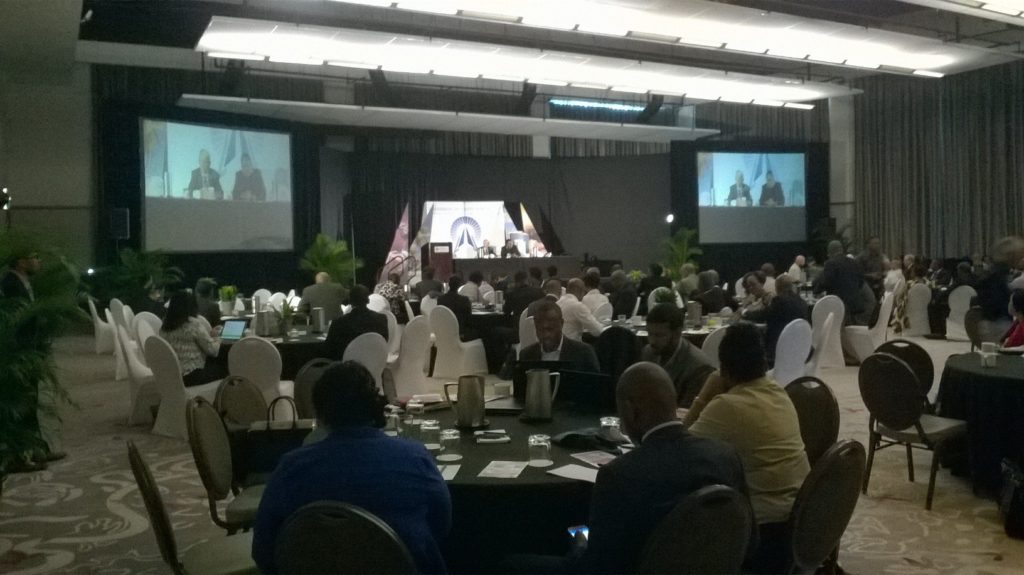 1. Ground yourself
On the first day, I tried to look the part. The NGO world tends to be more business casual, so I don't have a lot of structured clothing. But I put on a nice dress and heels and entered the large ballroom full of 'suits'. I still didn't fit in. I spent most of the morning period like a deer in headlights, sitting way in the back, feeling like I didn't belong. The next day, I wore slacks and flats. I figured that if I was going to speak up for myself and my cause, I needed to feel like myself and not try to 'fit in' where I clearly would not. But more importantly, I needed to put away my insecurities and be cognizant of  my own value and what I have to offer. Always remember to 'do you'.
2. Find your tribe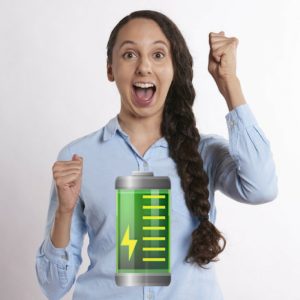 When I entered that foreign space, the first thing I did was look for other women I knew from the NGO sector. When I had an opportunity to meet up with them during the lunch break, we began talking about the glaring omissions in the program related to violence against women, perhaps the most critical issue facing Caribbean countries. Suddenly I felt my batteries recharged. We resolved that during the next question and answer period we would speak up about the issues we were there to represent. That opportunity didn't arise, but now I was on a mission.
3. Focus on one-on-one interactions
I have never been particularly good at social gatherings. If I'm faced with more than five people at any one time I go silent. Multiply that by 50 and I am practically invisible. I was however able to strike up a couple conversations with folks who were standing in the food line with me. I guess being hungry helps people find common ground.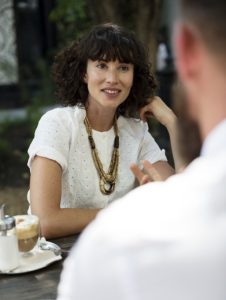 The name tags made it easier to make introductions and for them to identify me and ask questions about my organisation and what I do. Sitting at lunch, conversations continued, and what I wasn't able to say to the whole room, I was able to say to a couple people. We never know who and where our message can reach, so it is important to have even casual interactions with persons from different sectors. It also opens up opportunities to have more in depth conversations at a later date.
4. Be Prepared
As introverts go, we're not up and about handing out our business cards and inserting ourselves into those little groups where lively conversations are happening. But, in those instances when we connect with someone over lunch or in the ladies room, it's a good idea to have a business card to exchange. That way you can follow up via email, set up a meeting to talk further, or build your network. I hate making phones calls so email is a godsend to me.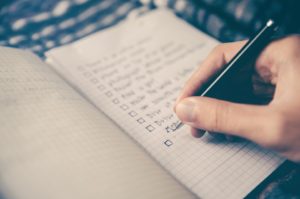 It's also a good idea to have a few talking points at the tip of your tongue. When there was an opportunity in the breakout sessions to talk about solutions for dealing with victims of crime, I wish I'd had a flash card with key statistics – like the number of women murdered so far for the year in the country; the number of women applying for protections orders in the courts. I also wish I had more cogent arguments against pervasive myths about gender violence – that it's as bad for men as it is for women; that public programs focus more on girls and exclude boys.  These are talking points that come up all the time so having your finger on the ball with correct information is important.
5. Introverts have special skills
Introverts, like myself, might not be the ones up there on the platforms and in front of the protests but we are good at writing, artistic expression, research and helping others understand critical connections between actions and policy. As advocates, we need to take every opportunity to share our message, especially in those spaces where we are typically excluded. We never know where a key ally might emerge and it is important to build our secondary constituencies and weak ties as these are often people outside our familiar circles who may have the resources and the influence to help us achieve our objectives.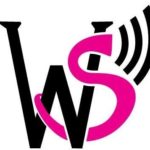 Simone Leid is the Founder and Curator of The WomenSpeak Project – a regional community-building forum which aims to strengthen advocacy outcomes around issues pertaining to discrimination against women  in the Caribbean.
Comments
comments