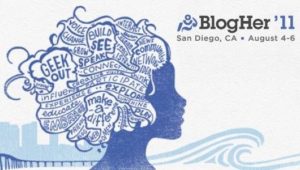 If you've been checking my tweets you'll see that I'm at Blogher11 in San Diego – a massive conference with over 3000 female bloggers from the US and other countires coming together to share their experiences and learn more about social media.
WomenSpeak has been selected as one of 4 blogs that will be highlighted on the Blogher11 International Activist Panel on Sat 6th Aug. I will be speaking about the WomenSpeak Project, what it aims to accomplish and how it is impacting Caribbean women. You can see this link for more details about the other panelists.
So my Caribbean sisters, what would you want me to say on your behalf?
Please follow and like us:
Comments
comments