We repeat it so often, "it takes a village to raise a child", and while we know this is true, Trinidad and Tobago has forgotten to include this in our nation's social and economic policies.
Everywhere we go there are children, mothers and fathers. Yet despite how much of our population consists of families with children, the Maternity Protection Act as it exists today is near useless to the majority of our nation's families.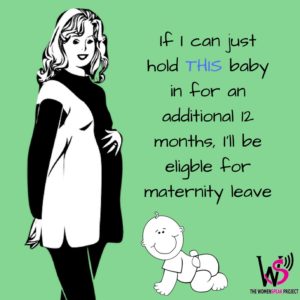 For the mothers for whom the stars align, a short 14 weeks of partially paid leave (roughly 60% of earnings) is offered. However, there are qualifying restrictions. A woman must be formally and continuously employed for a minimum period of 12 months within which time she must have worked a minimum of 150 days.  Also, she must not have used the maternity leave allowance within the past 2 years.
But what happens to those who are not formally employed? Informal labour, the work of parenting, care and self care, remain unrecognized in our nation's policies. Care work is still work, and children cost money. Still, the largest issue with the policy is a lack of inclusivity. Not granting leave to fathers pushes the work of care to mothers alone. Also, in a nation that has not yet accepted gay marriage as a right, same sex
parents are as invisible as fathers in this "protection" act.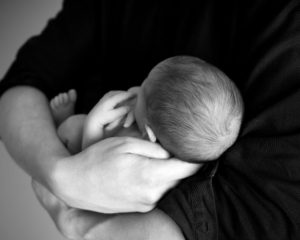 The failures of our policy are widespread. Our children suffer when they are denied the care and bonding they need from their parents who are forced to be otherwise occupied with paying bills and buying formula. When the standard recommendation for breastfeeding is six months, what does a 14 week leave imply for the health of our children?
Employers are forced to deal with a dramatic loss in productivity when parents are forced to permanently leave a job in order to care for children. And of course, when parents are forced to give up earnings to care for children, poverty can creep in just as fast as the bills do, carrying with it the potential to extend to our children as they carry into their future, which is our future. A new policy for our nation needs to provide benefits regardless of employment status, and must implement paid leave for a minimum of one year.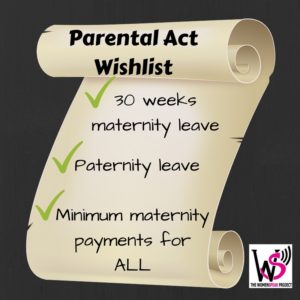 Policies such as Sweden's are exemplary. It provides a flat rate monthly maternity payment, regardless of employment status, calculated using average cost of living. For the formally employed, 80% of earnings are paid for almost 56 weeks, and a flat rate paid for another 13 weeks. Trinidad and Tobago should implement such a program calculated at our own cost of living, implementing a maximum payment cap the way Sweden has, in order to keep the policy sustainable. Additionally, it should lengthen the leave period to at least 30 weeks to provide for the minimum breastfeeding recommendation.
Paid parental leave isn't a cushy benefit, it's a necessity. We, all of us, need a parental leave policy that provides support to ALL families. New policies need to recognize that parenting isn't just for mothers; it is for fathers, children, society and the workplace.
After all, it takes a village.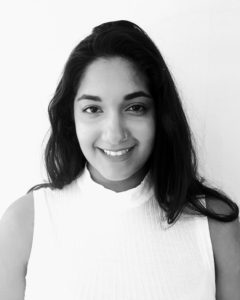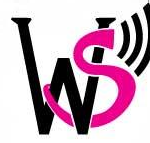 Asha Maharaj is a full time post-graduate student and an even more full time parent. With a background in International Development and a long pursued specialization in Gender and Development, Asha has chosen to pursue her dream of bettering the lives of women here in Trinidad and Tobago. After living and studying in various continents, her love for her home country may have something to do with the joy that comes from roadside doubles. You can find her exploring the joys of Feminism and Doubles at https://trinbagonianfeminist.wordpress.com/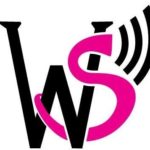 Asha shared her wishlist for maternity/parental benefits; what would you add on your wishlist?
Comments
comments