The WomenSpeak Project conducted its first writing workshop on April 30th, 2017 in partnership with Bocas Lit Fest. The workshop was conducted as part of the WomenSpeak's Project outreach program to promote women's participation in advocacy.
Twenty women participated in the event. Some were already writers and activists but many were just women who wanted the opportunity to tell their stories and learn some of the strategies to getting what was buried in their minds and bodies onto the page.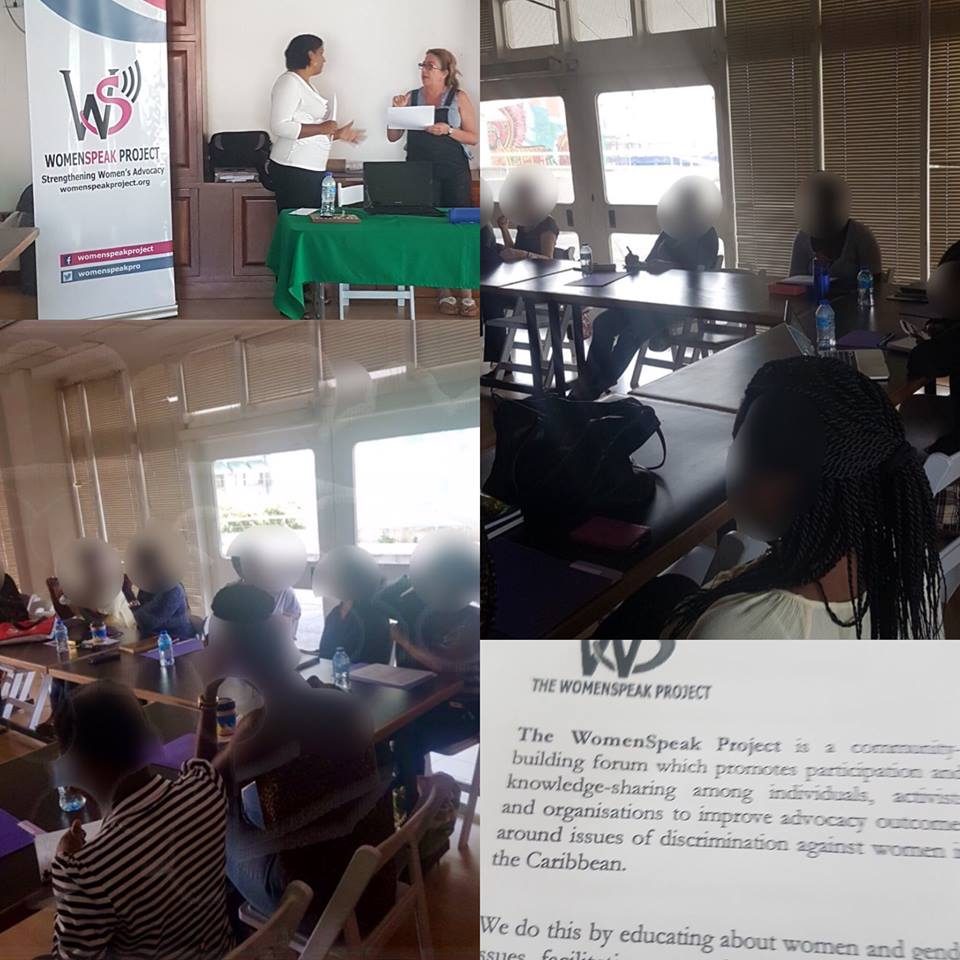 The 3-hour workshop began with an introduction from Simone Leid – The WomenSpeak Project's founder and curator.  She discussed the necessity of women telling their stories as a way to highlight the lived experiences of women and a first step to getting the issues women faced into the public discourse. She also discussed the ways in which the simple act of writing 'Your Story' could be the catalyst for women to begin to speak up for themselves and for other women.
Next, Monique Roffey – Bocas Lit Fest winning  author and teacher – took the women through meditative and free writing exercises to get them to unlock their stories and put them down on the page. She also explored different creative methods for telling their stories.
This was a closed event where women were free to express themselves and talk about their lives. Additionally, Akilah Riley – a clinical social worker – was also on hand to provide some words on self-care.
Comments from participants:
"This workshop was very valuable for me. I came away with more questions than answer but for the first time, I feel they are the right questions, the ones that will result in real changes for me going forward. I particularly liked how Monique took the comments from the participants, drilled down further into those issues and translated them into actionable steps and further questions to work on."
–
"Enjoyed it tremendously!"
–
"It is one of my most memorable moments to date."
–
"It was over all very informative and touching. It was good to meet so many like minded women."
–
"Very therapeutic. Was much needed for me."
–
 —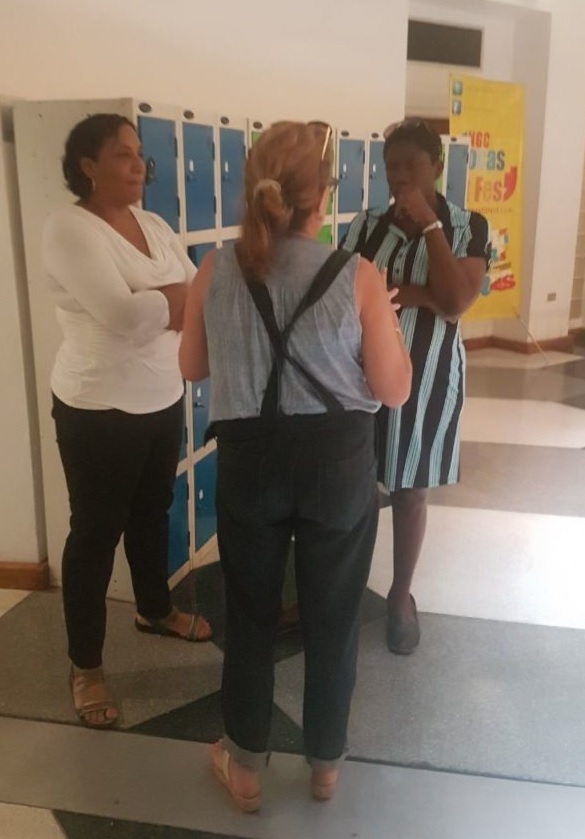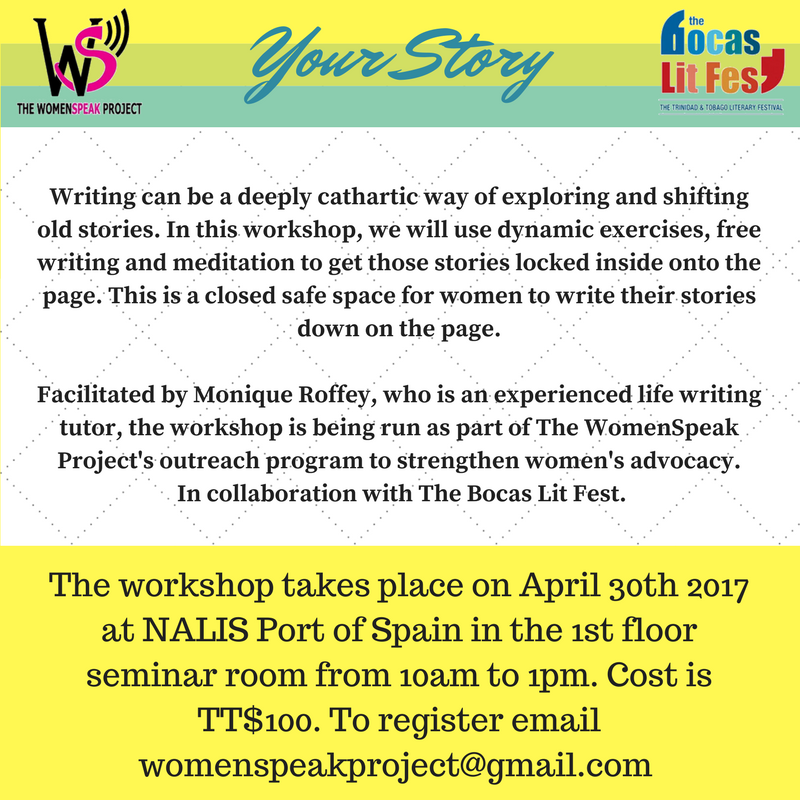 Comments
comments